Apply to cleansed and toned face and neck. Massage gently until fully
absorbed. Suitable for all skin types. Before long sun exposure, finish with
sunscreen.
Avoid contact with eyes. If contact occurs, rinse well with water. Keep out of
reach of children.
1. Apply a small amount of the product to a small area of skin on your face,
such as along your jaw or behind your ear.
2. Leave the area alone for 24 to 48 hours.
3. Check for any adverse reactions, including itchiness, inflammation, or other
irritation.
4. If you don't notice any side effects, you can go ahead and use it on the rest
of your face.
▪ Charged with skin brightening and antioxidant complex with a combination of a stable, skin-friendly form of vitamin C + the best dark spots
eraser n-butyl resorcinol
▪ Improves wrinkles and sagging skin by activating the collagen synthesis
▪ Loaded with a stable form of vitamin C combined with starch-derived
glucose. This Vitamin C form maintains many of the same benefits as
pure vitamin C
▪ Excellent antioxidant to improve skin's environmental defences
▪ Repairs the effects of UV exposure
▪ Brightens skin by reducing melanin production
▪ Increases collagen levels to improve skin elasticity
▪ Reduces age spots, sun spots, and acne scars
▪ Helps lighten the face complexion and skin tone
▪ Improves dull complexion for a radiant glow
▪ Ascorbyl glucoside can penetrate in the skin and convert to L-ascorbic
acid. Ascorbyl glucoside doesn't have any major side effects. Most
people tolerate it well. It is always wise to do a patch test before start
using the products.*


Dark spots, Uneven skin tone, Wrinkles, Dull skin
Suitable for all skin types, especially normal to dry. Suitable for sensitive skin.
WATER (AQUA), ASCORBYL GLUCOSIDE, PENTYLENE
GLYCOL, GLYCOLIPIDS, 4-BUTYLRESORCINOL, SODIUM HYALURONATE,
PENTYLENE GLYCOL, POTASSIUM HYDROXIDE, CITRIC ACID, 1,2-HEXANEDIOL, CAPRYLYL GLYCOL, TETRASODIUM GLUTAMATE DIACETATE, TROPOLONE, BENZYL SALICYLATE, HYDROXYCITRONELLAL, LINALOOL, HEXYL
CINNAMAL, GERANIOL, CINNAMYL ALCOHOL, LIMONENE.
Hyaluronic Acid
Hyaluronic acid influences the formation of a film on
the skin's surface, a product of the physico-chemical properties of hyaluronan.
Go Deeper
4-N-BUTYL REOSRCINOL
4-n-butyl resorcinol is a
very valuable active compound for the management of pigmentation
disorders.
Go Deeper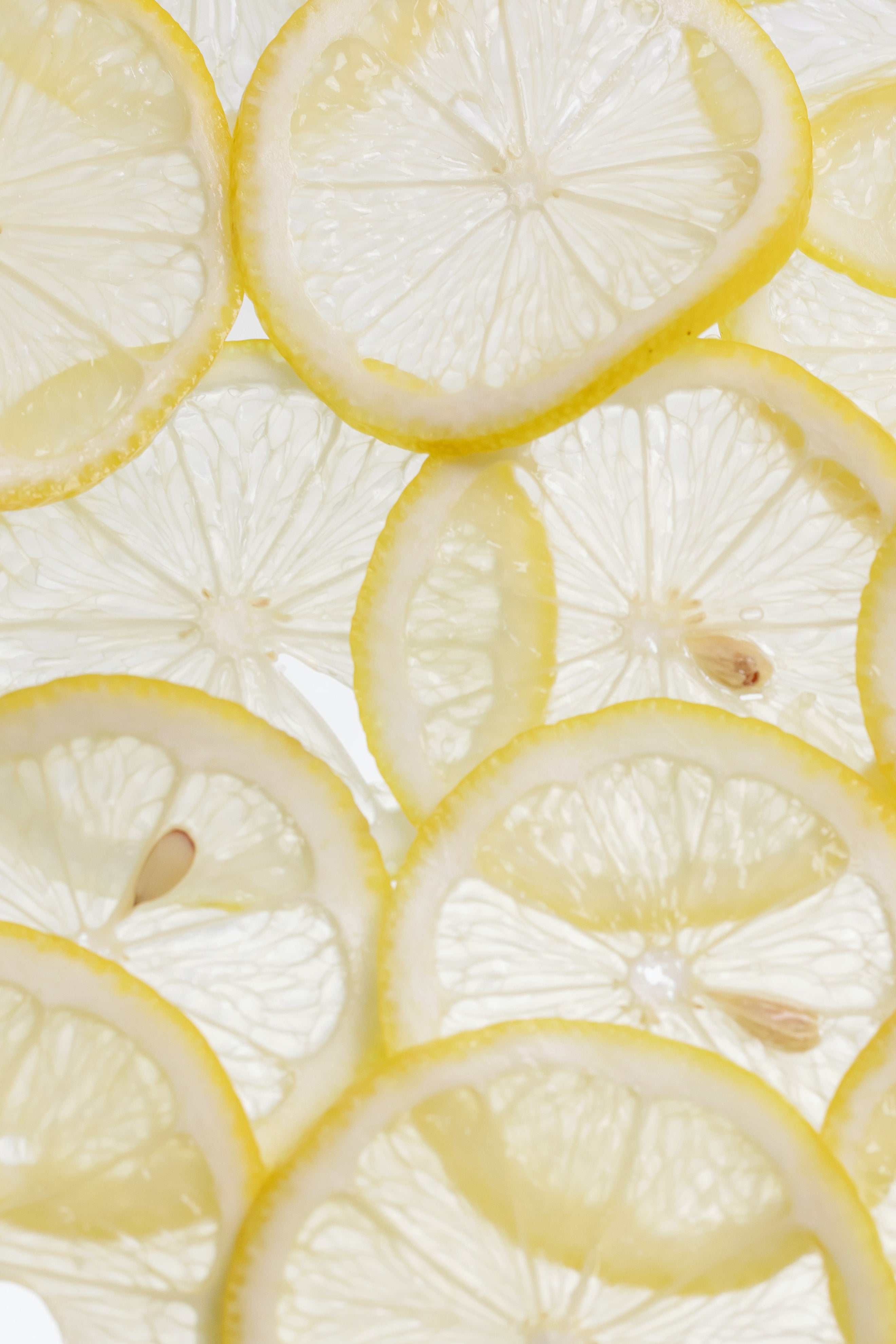 ASCORBYL-GLUCOSIDE
L-ascorbic acid, the pure form of vitamin C, has many benefits for our skin. Go deeper to find out more.
Go Deeper
★★★★★

Add customer reviews and testimonials to showcase your store's happy customers.

Author's name

Los Angeles, CA
★★★★★

Add customer reviews and testimonials to showcase your store's happy customers.

Author's name

Los Angeles, CA
★★★★★

Add customer reviews and testimonials to showcase your store's happy customers.

Author's name

Los Angeles, CA
★★★★★

Add customer reviews and testimonials to showcase your store's happy customers.

Author's name

Los Angeles, CA
★★★★★

Add customer reviews and testimonials to showcase your store's happy customers.

Author's name

Los Angeles, CA