What's 4-n-butyl resorcinol?
4-n-butyl resorcinol is a highly effective tyrosinase inhibitor for the topical treatment of hyperpigmentation.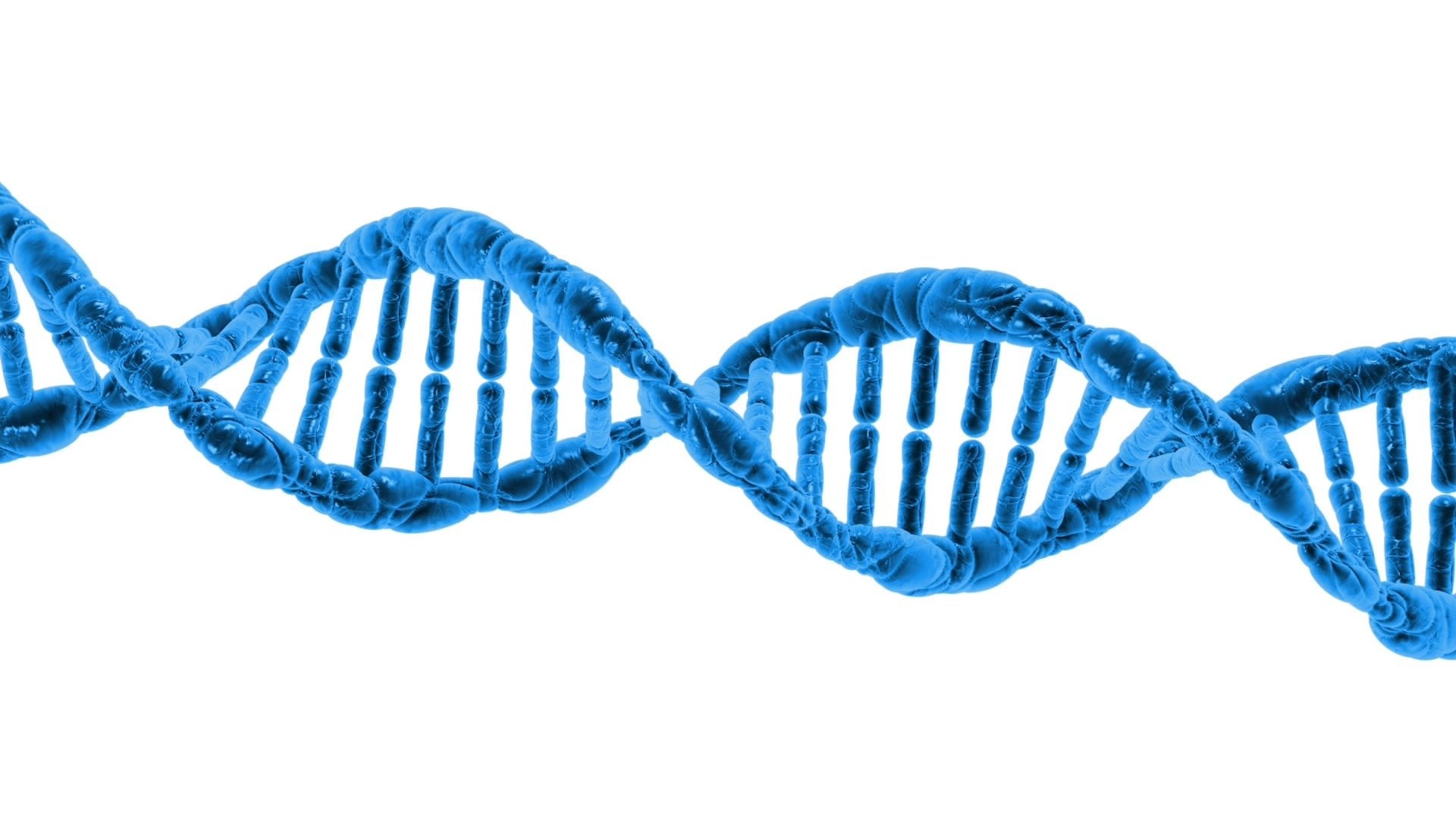 Recent studies
The present in vitro and in vivo data prove the high inhibitory capacity of 4-n-butyl resorcinol on human tyrosinase activity, exceeding by far the potency of hydroquinone, arbutin and kojic acid.
Hyperpigmentation Kryptonite
4-n-butylresorcinol has proven to be the most potent hypopigmenting agent when compared to kojic acid, hydroquinone, and arbutin.
4-n-butyl resorcinol can be found in the products below