boost your skin's defense system
PHYTOSPHINGOSINE / Sphingoid lipid
what is Phytosphingosine?
Phytosphingosine is an active lipid, naturally found in high levels in the Stratum Corneum and it is a part of the skin's natural defence system.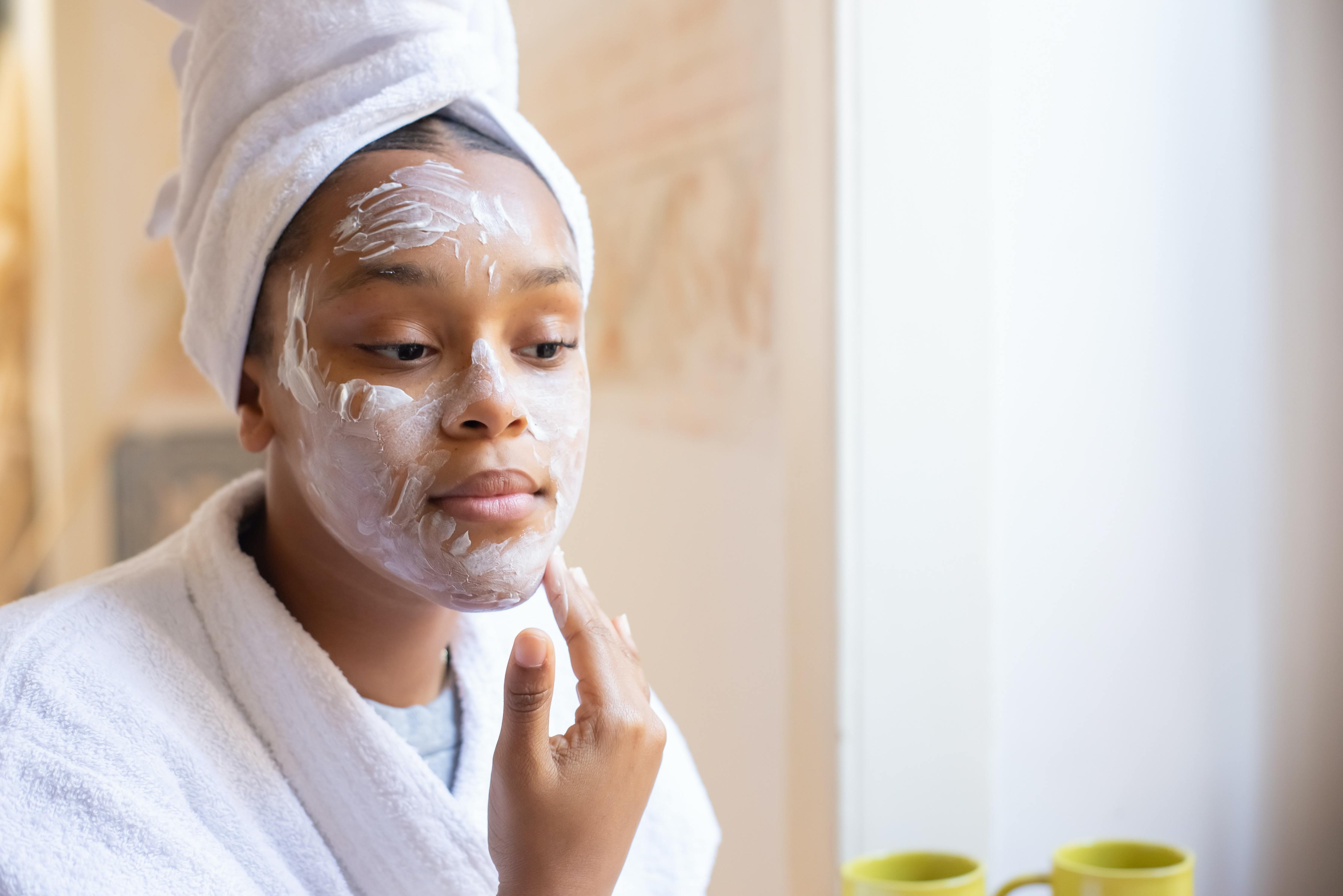 4 in 1 effect
Effectively reduces the signs of acne, inhibits the growth of microorganisms on the skin and reduces redness and inflamed skin.
Phytosphingosine can be found in the products below